Are You Stuck?
Are you practicing but not getting better?
Not sure what to practice?
Some students practice hours a day and don't get better, others practice far less and make progress.
What is the difference?
Who am I?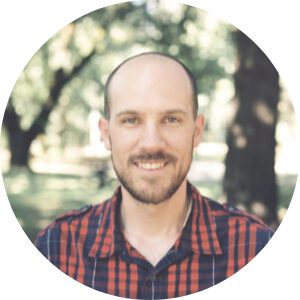 Hi there 👋
I love to play the piano and I want to share with you what I have learned. I formally studied classical music playing concertos, Chopin etudes, and chamber music.
Lately I have been exploring the worlds of jazz and improvised music. I have found this process to deeply change how I play all music (including classical).
Musical Fitness
I studied piano for years but couldn't sit down at a party and just play.
What I discovered is that when I could improvise and play by ear all my piano skills improved. I developed a path to get myself there and now I can help you.
I help you gain the skills to be ready. Whether that's preparing to play a with an orchestra, a jazz band, or a rock band.
F.A.Q.
Who should register? How good do I need to be?
Anyone that wants to improve their piano playing. You will get the most out of it if you are not a beginning player and can get around the keyboard pretty well but want to get to the next level. You can pretty much play anything out of a beginner piano method book like Faber or Hal Leonard level 4.
What am I getting for my subscription?
2 group zoom calls a month
access to all the courses
access to the discord server
email access to myself
What kind of keyboard do I need?
Start with what you have. You can get a full sized digital keyboard for several hundred dollars. If you keep your eye out on garage sales or Craig's List I have gotten good condition upright pianos for $300-$400 dollars.
How do I get the most out of my subscription?
You'll need to put in consistent effort to improve. Also reaching out and getting feedback from your peers and a teacher can speed things greatly.
Don't skip steps. One things I see in students is they think they have mastered a skill and move onto the next skill. The skills build on each other so moving too fast before you are ready doesn't yield as good of results.
Is this for jazz piano or classical?
I lean more to the jazz side. But I do cover some classical repertoire in depth. I feel even classical pianists would improve greatly by studying jazz improvisation and harmony.
Do you offer a discount or refunds?
No, you can try it for a month and see if you like it and if you make progress. Cancel your subscription at anytime.